Lockdown and Living In Uncertain Times
We have come out of Lockdown Number 4 here in Victoria, Australia. It's a reminder that the Pandemic is not going away anytime soon. Yes, there are vaccines, and yes this will make a huge difference. But the experts have warned that we are a whisker away from another pandemic. And if you think about it, the truth is that things can, and they do happen.
If we have learnt anything from our experience with Covid it's that uncertainty rules - it's real and, moreover, how we deal with uncertainty is key to keeping our sanity intact through all of this.
This is really what is behind my thinking with my latest project. As you know I've been keeping things under wraps for a while but when we went into lockdown here in Melbourne yet again, it was a stark reminder that we still live in uncertain times and life now is very much the new Covid Normal. There is stress and uncertainty – if we do not experience this overtly, it is bubbling away just beneath the surface, sometimes beyond our awareness.
And this stress affects us over time – the accumulation of catecholamines (or stress hormones) can be pretty brutal on our wellbeing if we don't find ways to manage the hidden stresses of living with uncertainty
On that note, I'm excited to be able to share this sneak peak with you here! You will be the FIRST to know when we are live! You can click on the link below or head to the tabs on the website above this post.
Your Turn – What about you?
And I am really curious about you - does this merry-go-round of Covid affect your mental health? Are you stressed as well? What are some of the ways you have or do to cope with this kind of thing? I'm really interested in learning more about your experience. Below (scroll down) is a link to a quiz that looks at your stress levels to see how you are tracking. It would mean the world if you could take the quiz and let me know how you may have been affected by the stresses of this past year.
Handpicked Podcast with Naomi Simson
On an entirely different note, I have some super exciting news to share – my interview with Shark Tank Extraordinaire Naomi Simson is LIVE tomorrow! I'll be sharing some deets about this shortly but if you head-over to Handpicked by Naomi Simson on your favourite podcast platform, you can tune in live.
If you miss the episode, you can catch all the details in my next post!
Watch this space!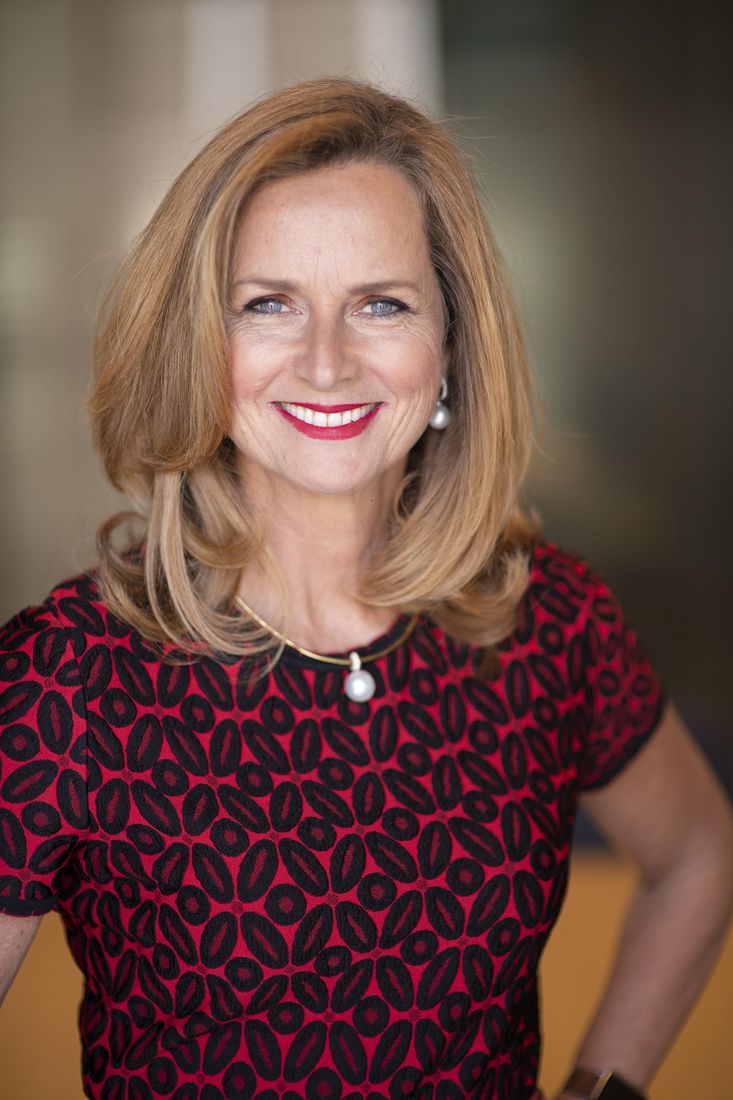 ---
Take my 60 Second Quiz and Let me Know How Stressed You Really Are
© Copyright SK Reid All Rights Reserved