Hey friend! My name is Sasha. I write books and create tools and resources to help you how to find peace and well-being, especially if you are dealing with a life that feels upside-down. Life-challenging and unexpected situations like losing your job, being diagnosed with a chronic illness, or coping with grief and loss turn our world upside down.
Helping people like YOU tap into your inner resilience and find ways to nurture peace & well-being when life feels overwhelming and a little crazy is my passion. Let's face it! These past couple of years have been exactly that!
Resilience is our saving grace and holds the key to navigating our way through difficult times. And there IS a way, my friend!
Ready to Move Beyond Overwhelm?
If you're feeling burnt out, stressed, or anxious - especially since the pandemic - and you're looking to rekindle enthusiasm and hope, I can help you find ways to bring calm, comfort and joy into your life through my courses, books and specially designed products.
Interested in how you can reduce stress and overwhelm in your life? Grab my FREE Six Tips to De-Stress to learn the easy way to de-stress right now!
My motto? One life! Make yours matter! After all, you only have this one, precious life!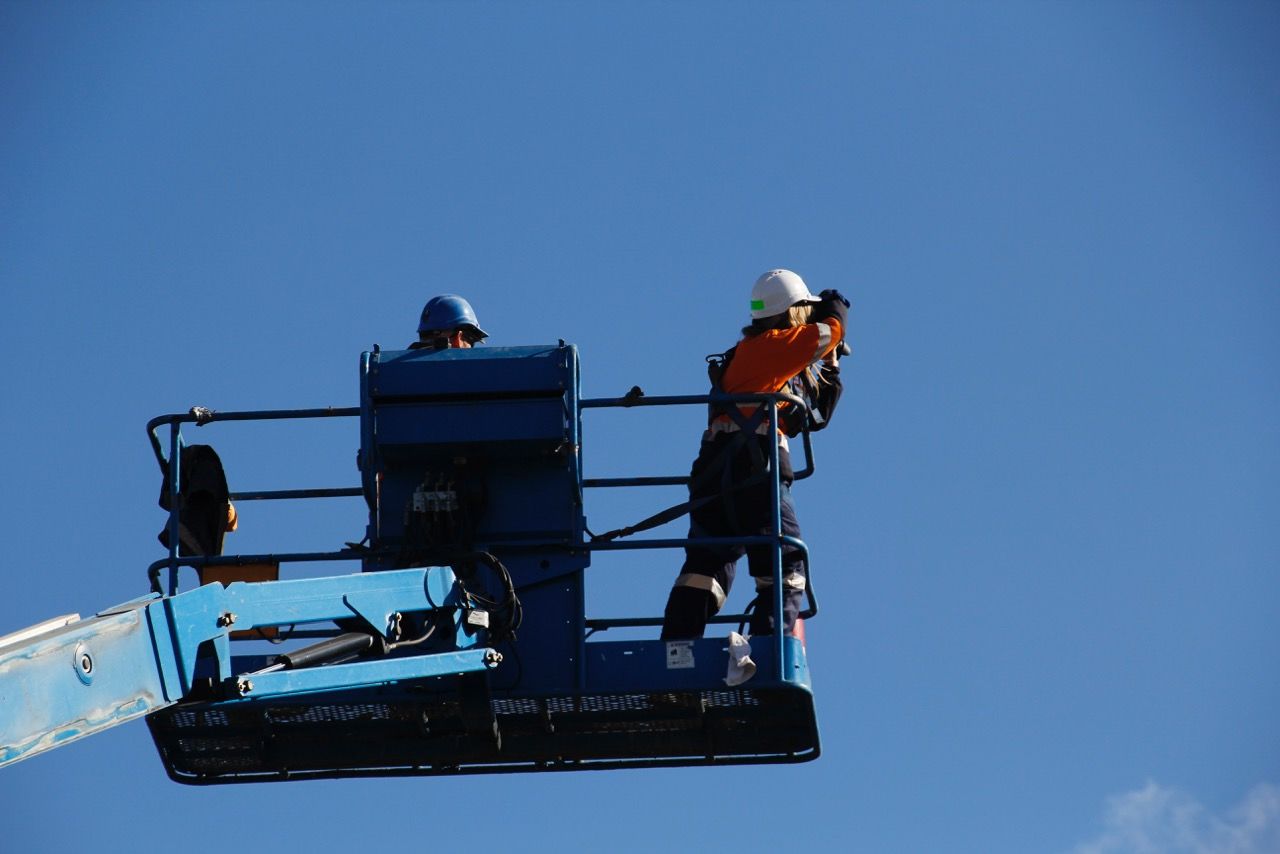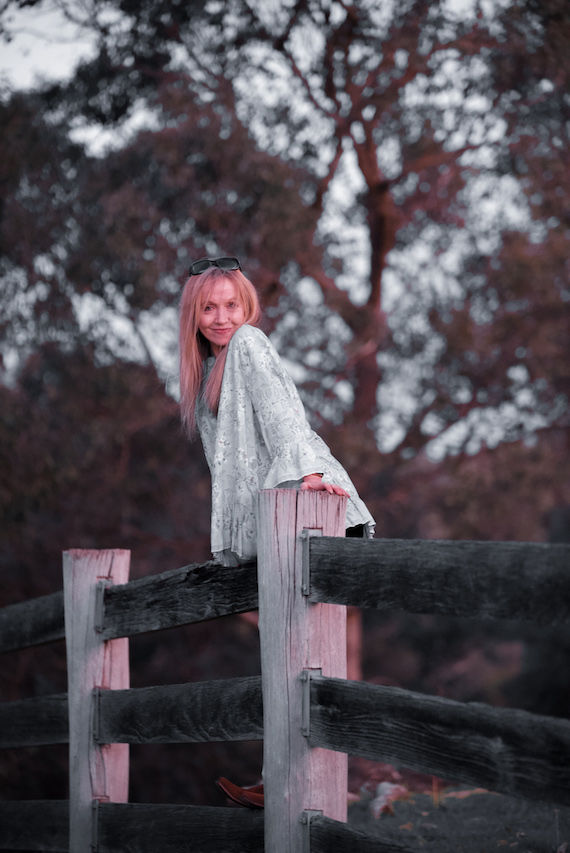 Let's keep in touch!

Check out my blog! I post articles on topics ranging from finding your unique path in life to rebuilding life after loss or trauma and heaps of other things.
Connect on Instagram at @sk.reid.author or click on the icon on this page. Come and say hi!
And while we're at it, let's be pen pals! My sign-up form is down below!
I can't wait to see you on the other side!