Covid, Christmastime and the end of 2020
Oh my goodness! I can't quite believe that we are hurtling towards the end of this tumultuous year – and I can't quite believe it has taken me so long to put 'pen to paper' so to speak.
Firstly, I wanted to check in to see how you have fared with this year. If you have had the virus, I hope you are well recovered. The pandemic has brought SO much up – whether you have had direct experience of Covid, lost a loved one to the virus, or have been impacted financially or in some less-direct way, be this through lockdown or one of a raft of the knock-on's that has come from Covid.
Our collective wellbeing has taken a beating. Even if not directly impacted, we are living in the midst of a global crisis that is shaping history you read these words - as has been the case in every pandemic and every global crisis. We studied pandemics at Uni during my paramedicine degree – it has been quite a curious thing to then live it. One of the considerations as part of these investigations is the concept of surge capacity, that is, how our health care and emergency services sectors cope with a sudden increase in demand: are we ready? What systems and infrastructure do we have in place to cope with this increase? How do we ramp-up critical supply in response to massive increases in demand? Well, I think everyone has witnessed what the outcomes can be.
Mental Health and Wellbeing During a Crisis
But the mental and emotional side of things is perhaps a whole other ballgame. While many people have managed to stay in-tact emotionally, there are many for whom the trauma will stain for many years, perhaps forever. I am reminded of the enormous fallout from 9/11 – the cancers that emerged years later, the PTSD's, the grief, the loss, the post traumatic growth, the 9/11 babies…. It's like that….. only global.
So I wanted to take this opportunity to remind everyone to check-in and do a welfare check on yourself from time to time. This stuff can creep up on you. Or, if not you, on loved ones. 'Self-care' has become something of a trend and a buzzword – and for good reason. It's probably one of the best insurance policies you can implement to care for and nurture your mental and physical wellbeing. Coming from an emergency services background, I am acutely aware of the insidious and cumulative effect of trauma over time – so taking a proactive approach just makes good sense.
The Festive Season 2020
Which is a nice little segue into the Festive Season.
Are you someone for whom this time of year is emotionally challenging? Not everyone finds it joyous. Christmastime can be a really tough time for many people.
If you are grieving, this time of year can be especially difficult. If that's you, I have written a short guide to coping with grief at Christmastime. Based on my first book, After Life, After You, this guide has some simple exercises and suggestions that can help to lighten your burden.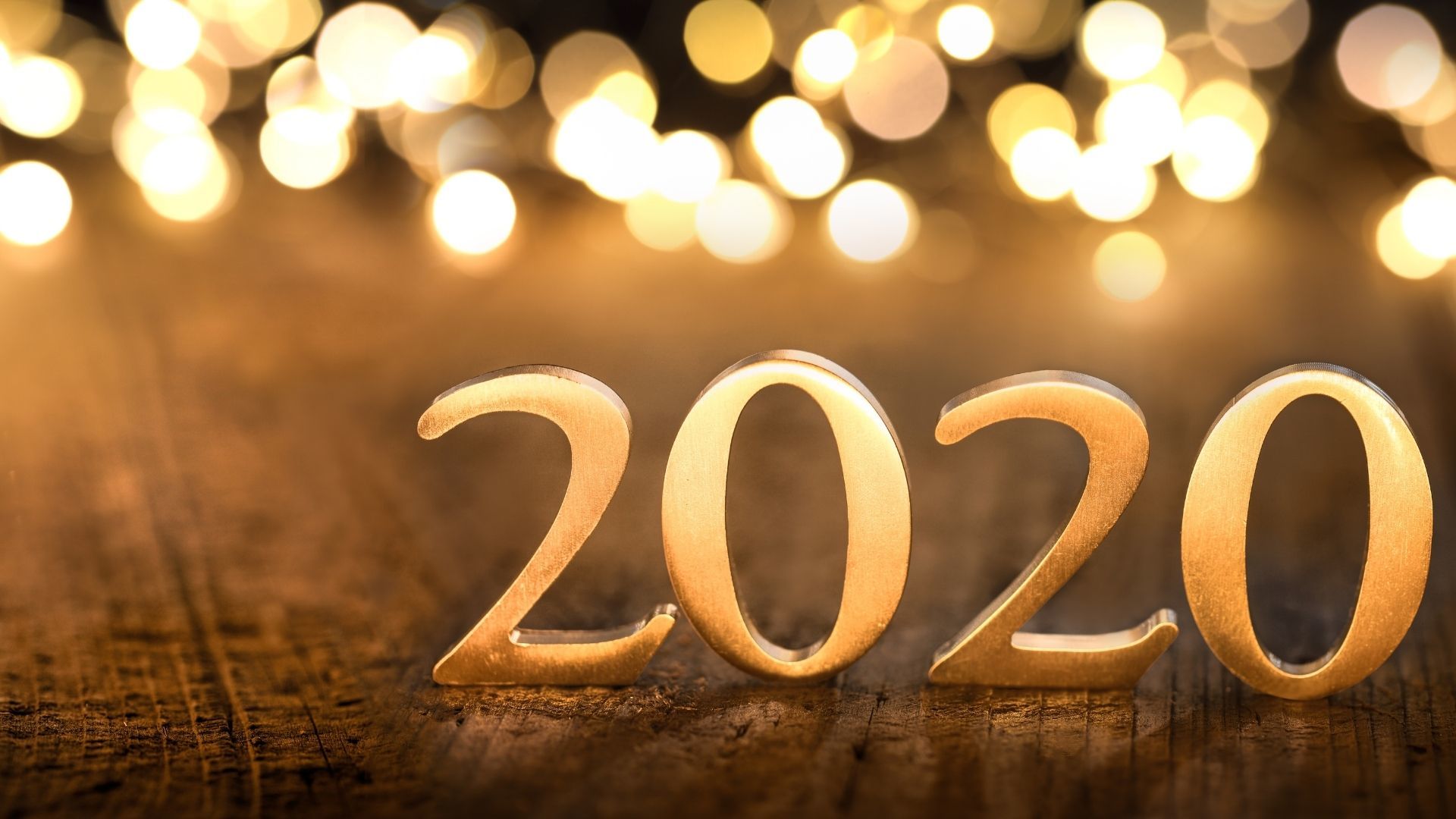 The end of 2020
And finally, the New Year is almost upon us. This New Year's Eve is going to be like no other, and I think it's interesting to use this time as a pause for reflection on the year that has been and the one that is upon us.
On that note, I would like to wish everyone a safe and loved-filled Christmas and New Year. It's been a tough year. Be gentle with yourself, make room for self-care, and find peace and joy where you can.
Much love,
Sasha.