Find Your Calm
The effects of stress on our health is why taking active steps to release it can help keep you healthy and well. Or if you are feeling unwell, stress release using this guided meditation allows the body the chance to heal.
The Soothe Guided Meditation can help you manage stress better.
Soothe Meditation is a simple, guided relaxation designed to calm frazzled nerves, reduce stress and tension.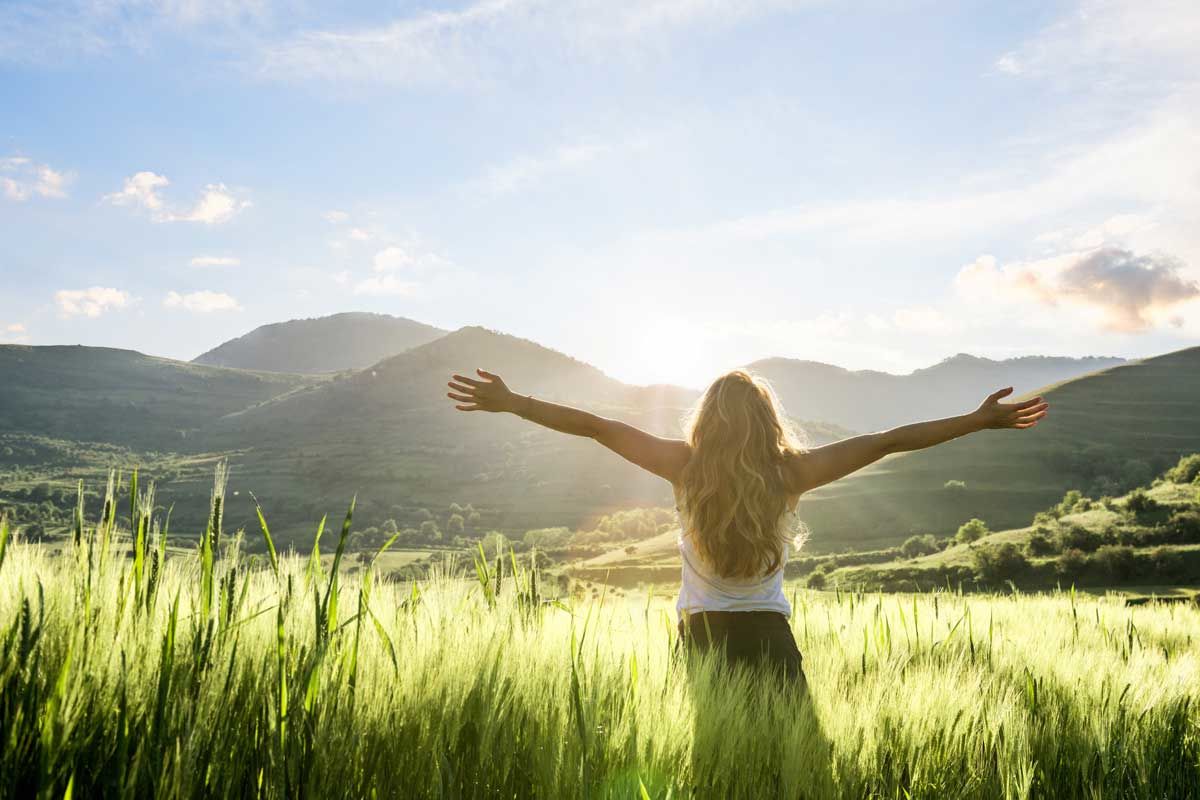 All you need to get the benefits of this Guided Meditation is your favourite MP3 player, some headphones and 10 minutes of quiet time. Part 1 contains an introduction followed by the guided meditation. This track is best for first-time use. Part 2 takes you straight into the meditation.
Click on the links below, and begin to soothe away tension today.