Safe Haven: A Pocketbook of Peace & Well-being for Uncertain Times is my latest book and was written in response to the trauma of the pandemic.
But more than that: I wrote this book because I saw a need for people to find a sense of peace and safety during times when life is challenging. Life has a way of getting turned upside down: the loss of a job, a violent assault, a family break up, the diagnosis of a life-threatening disease, the death of someone we love (human or animal), war, civil unrest, an economic or environmental crisis. It's a big list.
Traumas of Everyday Life
In fact, the traumas of our life can be destabilising and unsettling, robbing us of a sense of certainty in life. This loss of a sense of certainty is not only disorienting; it can impact our mental health, our physical well-being or both. Research into the impact of the pandemic, for instance, showed a sharp increase globally in mental health problems such as depression and anxiety.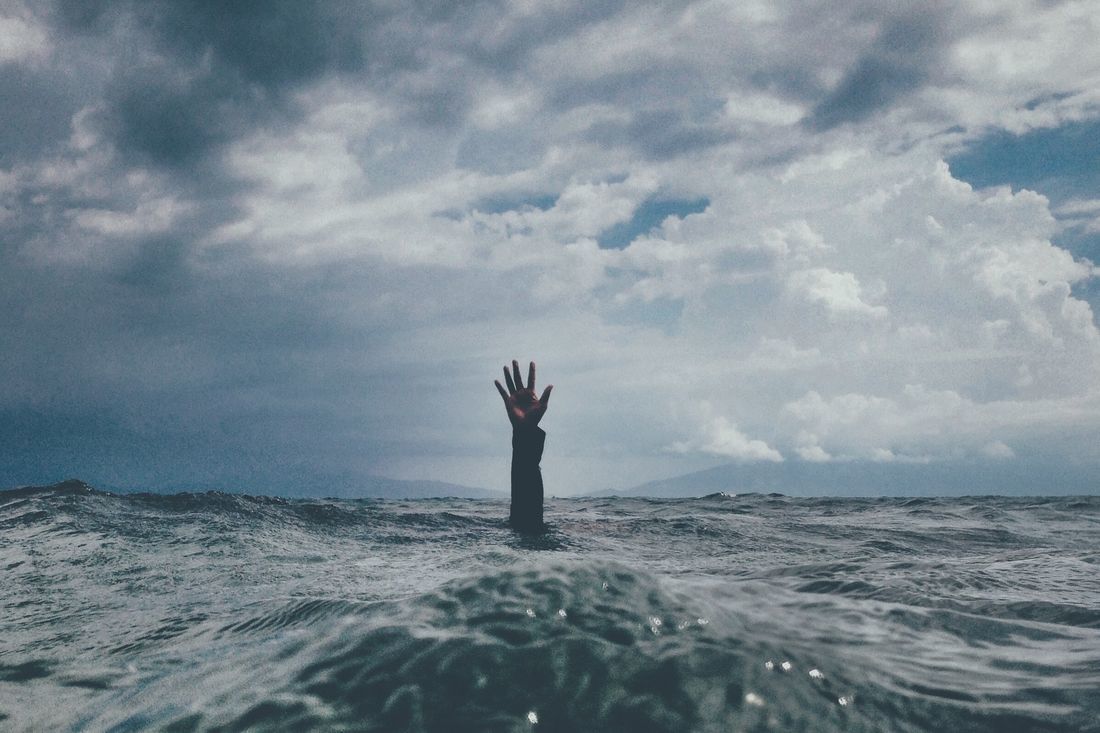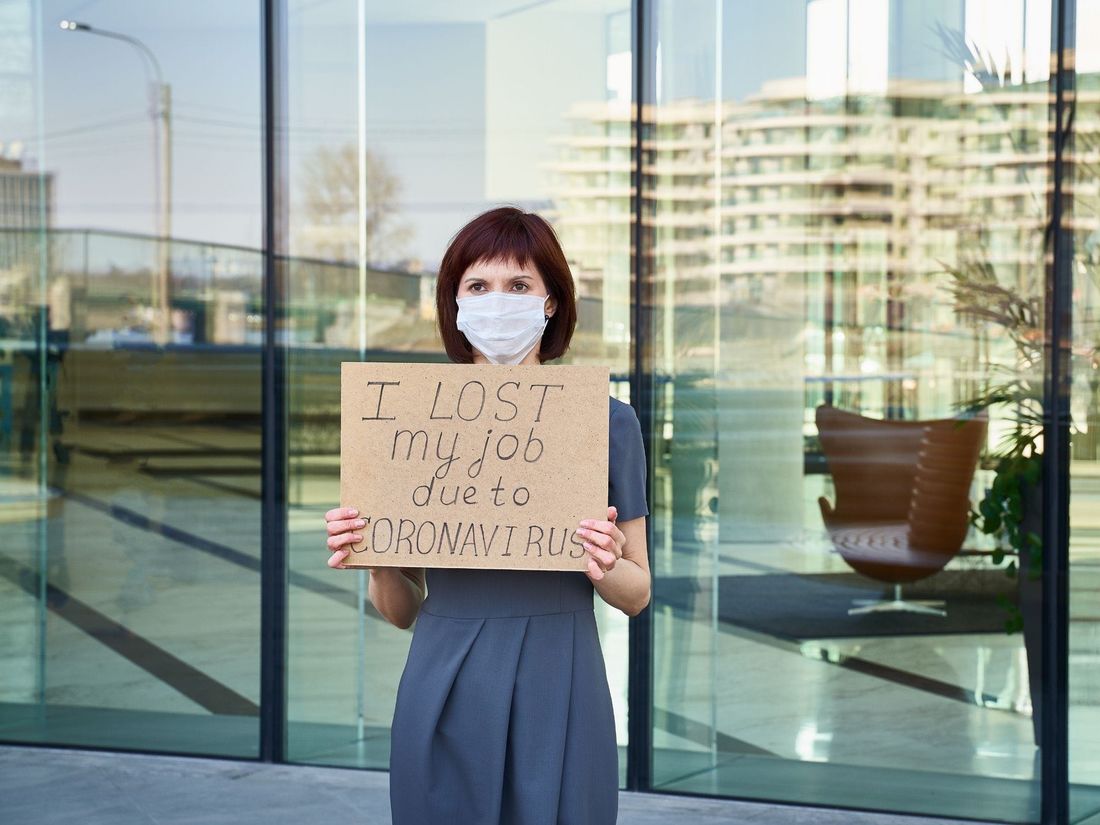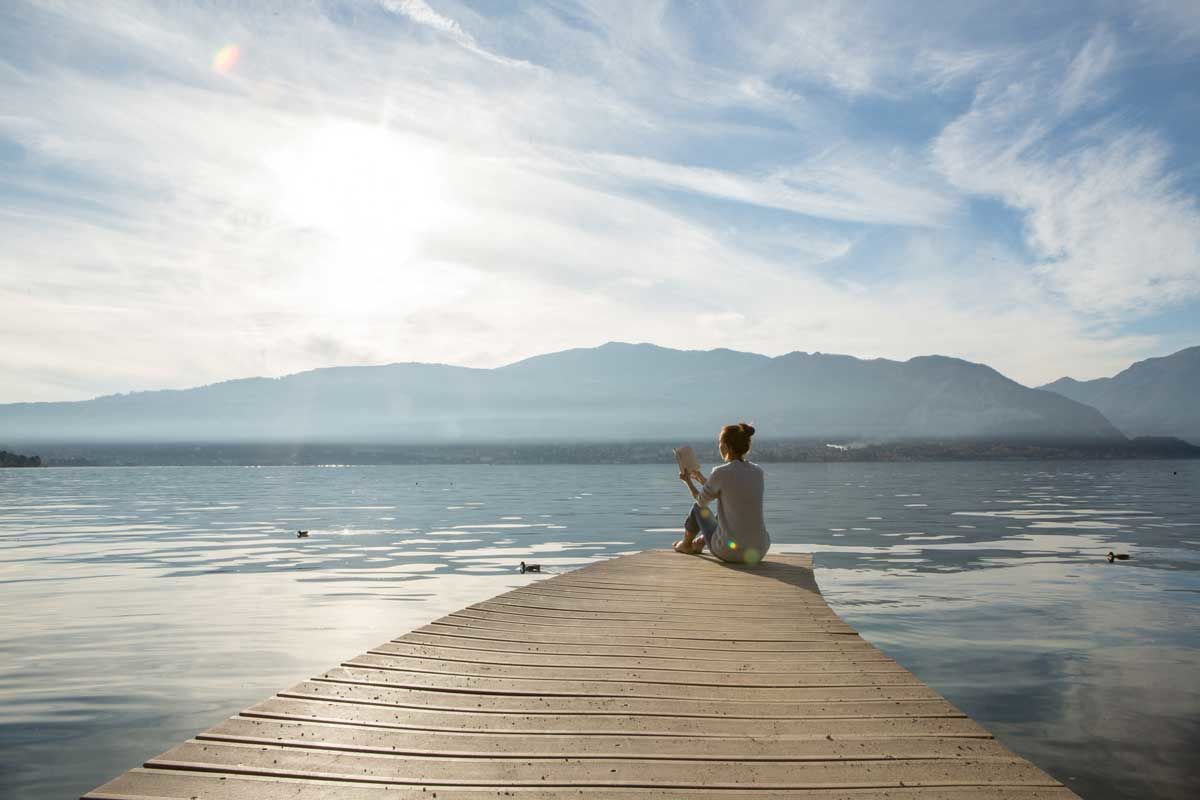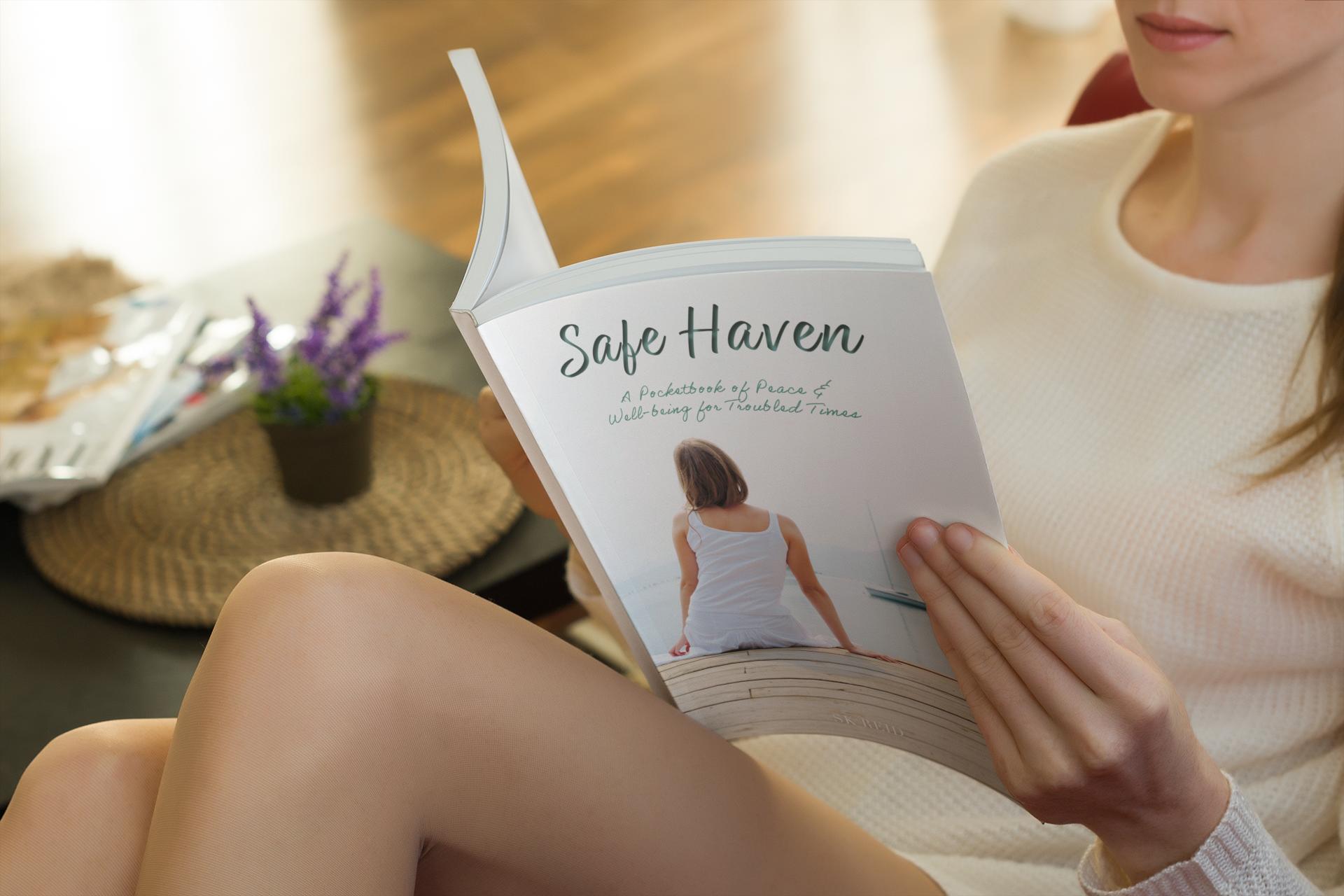 Is This You?
If you are struggling at some level with this sense of uncertainty, there is no need to feel shame or somehow inadequate.
This feeling of unease is simply an understandable response to the circumstances of life. Knowing this means that you can take steps to do something about it. This awareness is the first step in reducing overwhelm. It is the beginning of a gentle journey toward healing and calm.
How This Book Can Help You
Will the traumas of life magically disappear? No. Will the life challenges such as losing a job, a troubling diagnosis, or an unexpected storm that rips the roof off the shed somehow vanish? Not at all! The unforeseen is guaranteed to happen in life.
This is exactly where Safe Haven can help you. Knowing there is a way to manage the unexpected gives us hope. This gives you space to breathe and a mental pause to regroup and work out your next best step. This is the foundation for reclaiming hope, healing and recovery. Safe Haven shows you how.
What If There Is A Better Way?
These past couple of years have been challenging. Still, there is a way to restore vitality and create a mental buffer, a Safe Haven, an inner sanctuary to find solace in, no matter what is happening in the world.
In Safe Haven, I show you how to reclaim hope and tap into your inner resilience. Filled with tips, suggestions, and gentle guidance, Safe Haven turns chaos into calm, soothes frazzled nerves, and reminds us that peace is always possible.